Rewoda USB-C to Mini Display female Port
Product Detail
Product Tags
Rewoda USB-C to Mini Display female Port
Features
Input Interface: Using the latest USB3.1 Type-C interface
Data transmission rate can reach USB 3.1 10 Gbps. Ultra-thin design, mini-size
Aluminum alloy metal shell, fashionable and high-grade design
 Output Interface: External High Definition MINI DP Devices such as Display Projector TV with High Definition Devices
(Note: Lightning interface monitors and other devices can not be connected)
Apply to Macbook Air 12 inch USB3.1 output terminal of Apple notebook to connect HD Mini DP device
For example, the peripheral equipment of display projector TV with high-definition Mini DP signal
Display devices supporting standard TYPIE-C interface computers/mobile phones with Mini Dsplayport input interface,
The highest resolution of DP interface is 3840*2160 60HZ, the interface supports forward and backward interpolation, and the high quality aluminium alloy shell has better texture.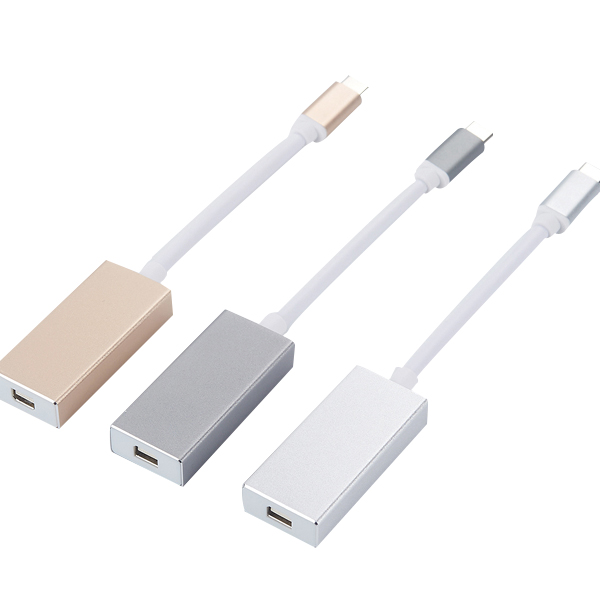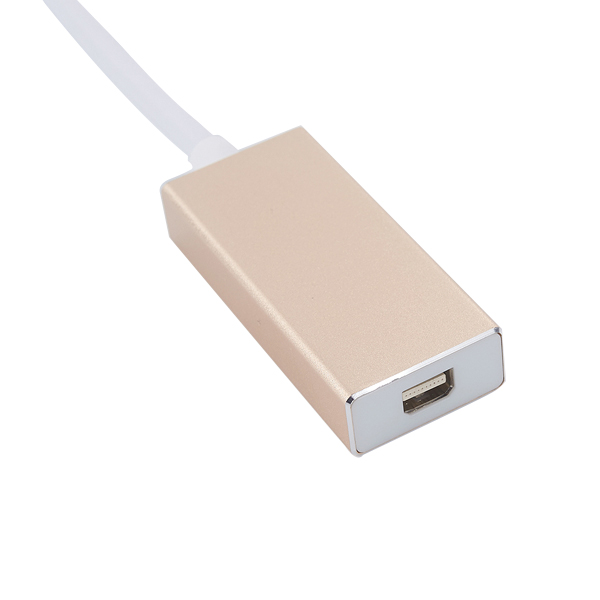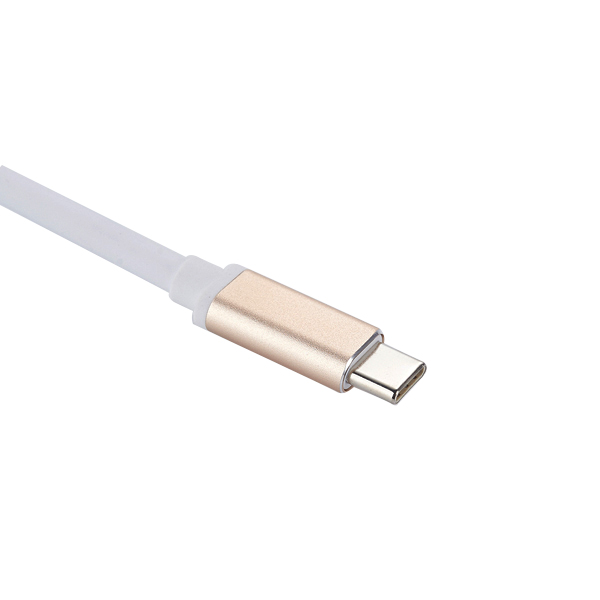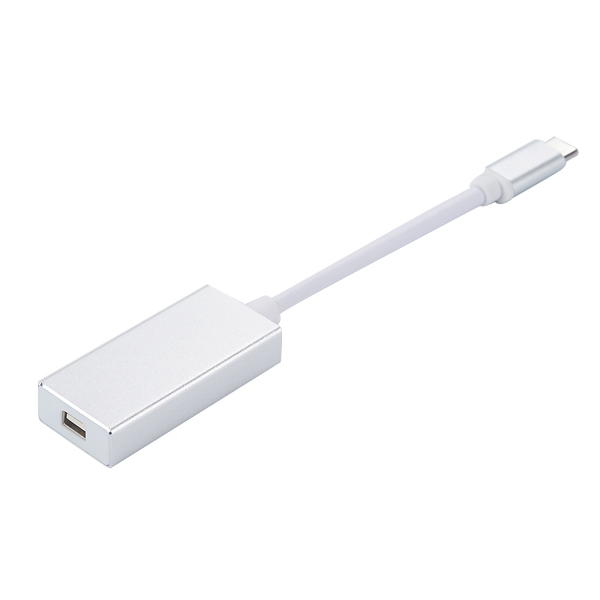 Multinational plugs available
This portable power station could intelligently adjust the output voltage, so it is suitable for any country. And the portable station really easy to carry with such a powerful charging capacity. Therefore, this portable power station is the best choice for people, very helpful when outdoor or at home.
Note:
1. Device must support "DisplayPort Alternate Mode" (Alt Mode) via USB-C: If you want connect this adapter with your type c smartphone or tablet, please make sure your smartphone or tablet come with DP ALT Mode(Like lumia 950/950XL). As many other USB-C Smart Phones or Tablets work with MHL solution or SlimPort solution, this adapter will not compatible with them.
2. DO NOT connect adapter (like mini dp to DVI adapter) from other brand to USB-C to mini display port adapter for a second signal convert, we can\'t guarantee it works well.
3. This USB C to Mini DP adapter is NOT compatible with Thunderbolt interface\'s monitor. It just can be used for mini DisplayPort to DisplayPort cable or mini DisplayPort to mini DisplayPort cable to connecting the monitor. It can not be used for mini DisplayPort to HDMI cable,mini DisplayPort to DVI cable or mini DisplayPort to VGA cable to connecting the monitor.
4. This isn\'t a bi-directional adapter. Can only convert signal from Type-C to MINI DP port.
5. 4K resolution requires a 4K equipped source, Mini DisplayPort cable, and output display.
6. Warm reminding: For some compatible devices, it might take a few seconds for the data to synchronize from computer with your monitor.
Specifications
| | |
| --- | --- |
| total length: | 0.16 m |
| color: |  gold/silver/grey |
| Resolution:  | 3840*2160 60HZ |
| Chipset:  | ANX7402 |
| Material: | Aluminum alloy shell  |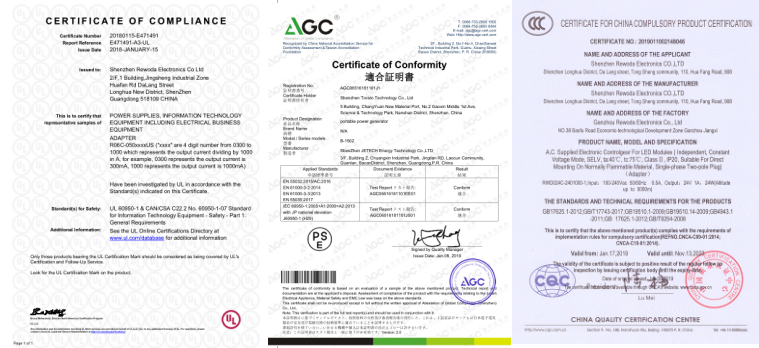 Standard interface
Standard USB interface, suitable for the most USB charging devices on the market.
Quick response
Plug and play, each product had passed aging test, secure and safe.
Durable
5000 times plug test, folding test to ensure long-term use.
Fast charge
Built-in smart charging chip, can automatically match the appropriate current, fast charging.





Over-temperature Protection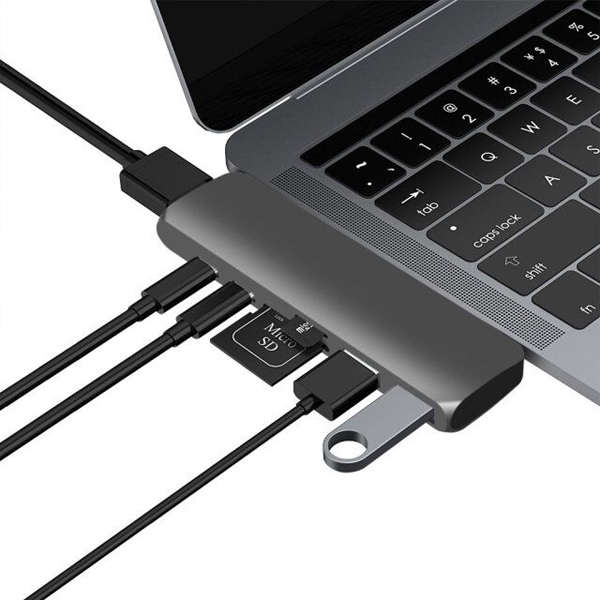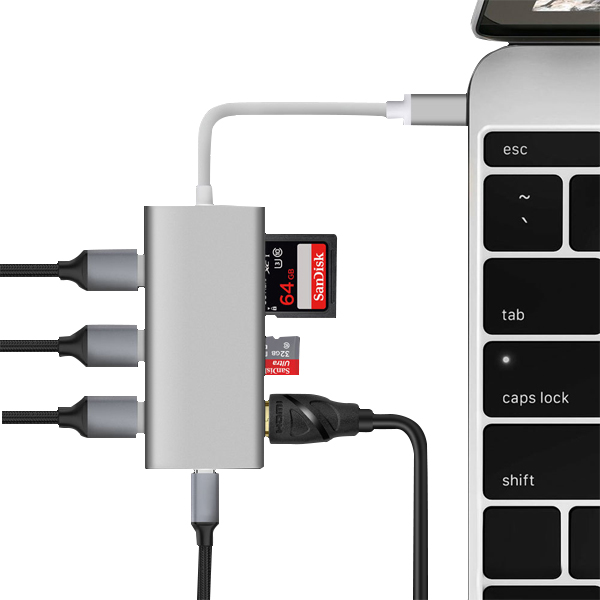 *Generally the product will packed into a PE bag.
*Customer could provide your own package design artwork and we could help to arrange the production according your design.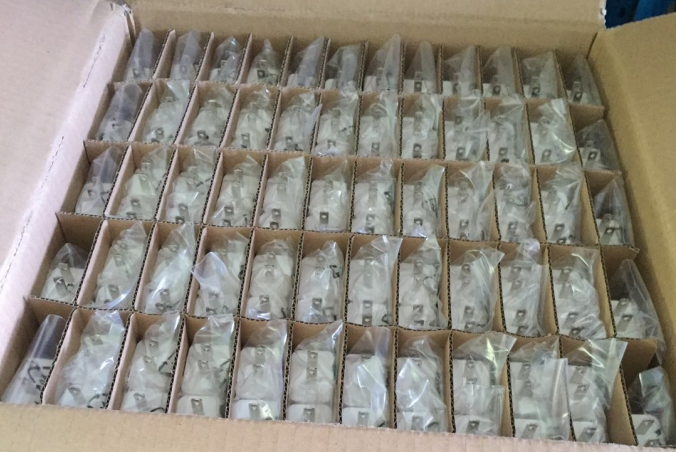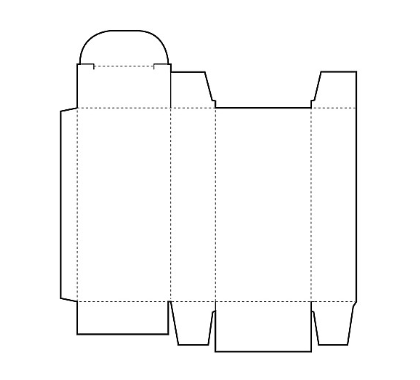 Rewoda neutral retail package
*We provide standard retail package design,customer can re-design based on our diecut.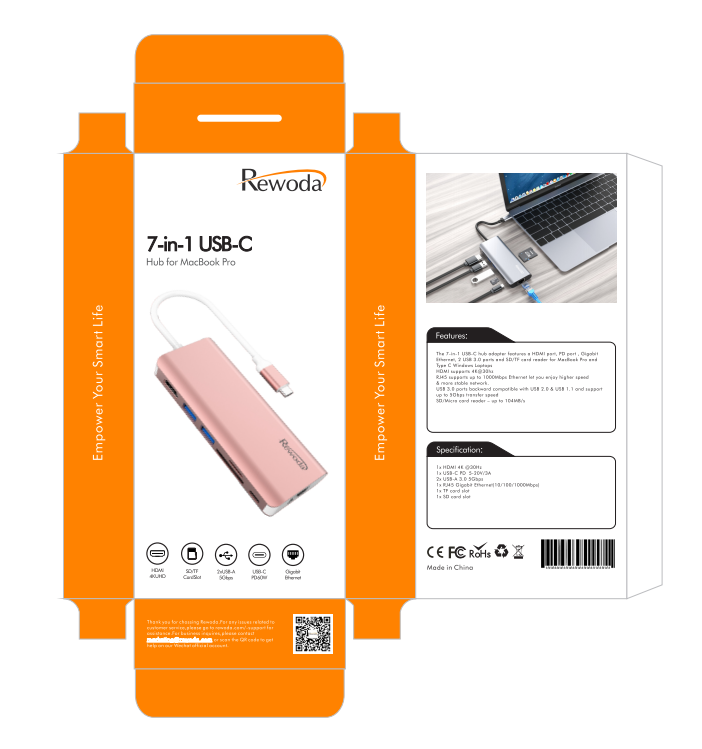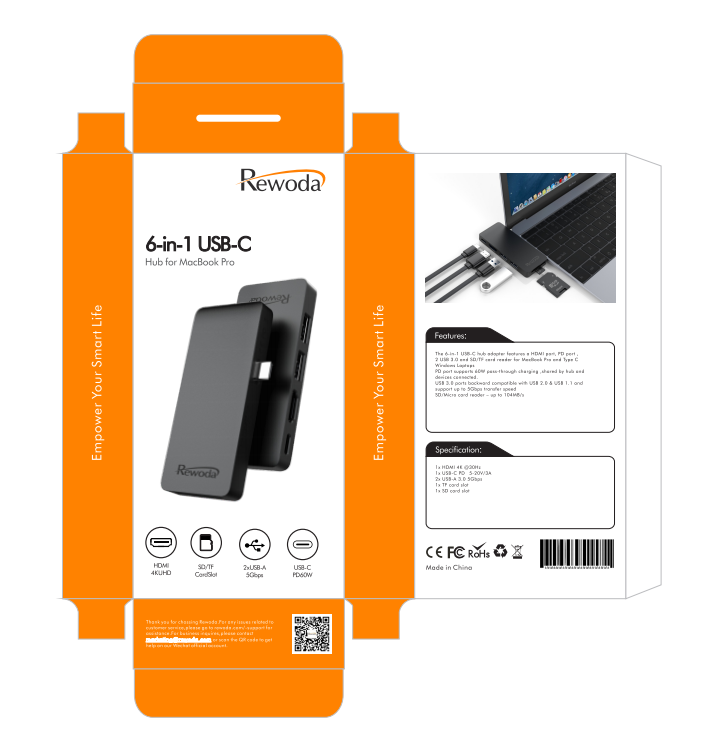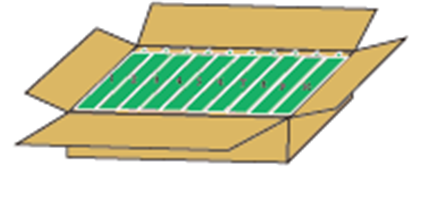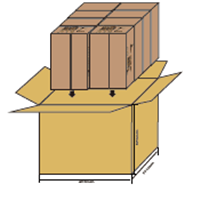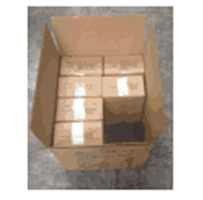 Sample Availability & Policy
We can offer samples according as customers' requirement for their reference, the samples charge will be deducted from the total cost of the mass order, the freight should be paid by the customers.
Guarantees/Warranties/Terms and Conditions
We guarantee our product's quality. We will provide all of our customers with top quality products and very competitive price in the same field.
Export/Import Processing Support
We can provide good assistance for shipping customs, provides export documents, and quality inspection reports.
We provide the best after-sales service for our customers.Such as: We follow up on customer's feedback and suggestion after delivery in order to improve our service. We research our customer's sales conditions.Our sales representative will keep in touch with customers and help to resolve any problems.
The power management of modern mobile phones is perfect. After the mobile phone is full, the charger is in light load operation, and the output current is very small. Because the battery is basically full, the current that can flow is very small. At this time, the chip automatically stops charging and the battery changes to the discharge mode. Also use an external charger to work together. In theory, there is no harm to the phone because there are many protection mechanisms in control of this process. However, considering that after connecting the charger, the system becomes complicated, and the probability of the problem will indeed become high, so it is full of pulling or not, it is up to you to decide. Considering safety, unattended situations, it is better to unplug it.
Depending on the voltage on the charger, the voltage is usually printed on the surface of the charger:
If you print 100~220V on it, you can use it in Taiwan.
If you only print 220V, then you need to bring a conversion socket.
The frequency varies according to the voltage of different countries.
China's single-phase electrical frequency is 50Hz. According to preliminary statistics, global single-phase electricity has basically only two frequencies of 50 Hz and 60 Hz, and the voltages are different, ranging from 100, 110, 120, 127, 220, 230, and 240.
We offer a 12-month warranty.
---
Previous:
Rewoda type c cable TYPE-C TO HDMI
Next:
Rewoda Type-C Hub
---